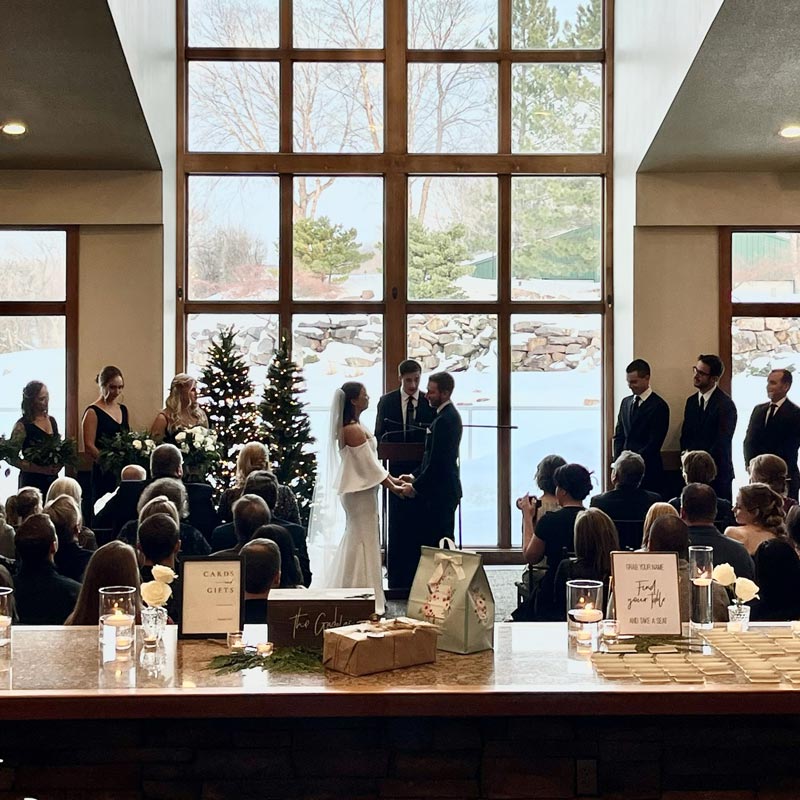 Briana P.
GET MARRIED HERE!! Seriously Stonebrooke was UNBELIEVABLE. They are amazing in every single way and Heidi is incredible. Everything from the bridal getting ready room, to the food, to the service. We are going back and visiting them every honeymoon just to keep that relationship because we love them so much. I cannot stress enough, GET MARRIED HERE.
---
Tyler C.
THE VERY BEST EXPERIENCE My wife and I got took a leap of faith when we booked with Heidi at Stonebrooke Golf Club in December of 2020 for our big day in August of 2022. Heidi had just recently taken over as events coordinator. She had a vision of what Water's Edge would look like and what the vibe would be ~2 years down the road.. to keep it brief, she was amazing and there was no detail of our big day that she didn't have dialed in… recommendations for vendors, day of timeline, rehearsal suggestions, flexibility on every aspect, and extremely genuine and easy to work with. Food was great, staff was wonderful, venue was amazing, guests were pleased, and Heidi was a blessing. 11/10 recommend Stonebrooke Golf Club for your big day.
---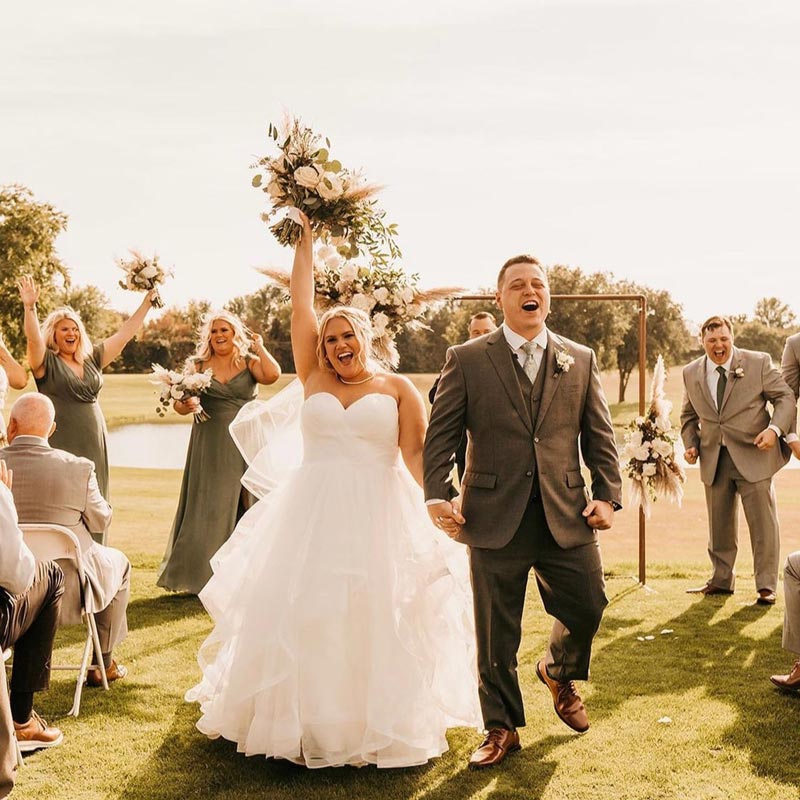 Joe D.
We speak on behalf of us and our guest when we say we had an absolute BLAST at our wedding! The entire venue is gorgeous and well put together. Heidi did an amazing job setting everything up and coordinating with her staff & our vendors to make our day perfect and easy. The atmosphere was electric and some people said it was the best ceremony/reception they have ever been to! Huge thank you to Heidi and her team!
---
Halee T.
Stonebrooke Golf Club highly exceeded any expectations that we had going into planning our wedding. We knew from the moment we left the tour of the venue that this was the place we wanted to get married. The coordinator, Heidi, was so incredible to work with. She turned the overwhelming process of planning a wedding into a fun and simple task. She was there for us for all of our needs and the millions of questions we had. Heidi always responded to us very quickly and was incredibly informative. She went above and beyond for us from the day we toured until the day of the wedding. The rest of team at Stonebrooke was also so amazing. The chef did a fantastic job with the menu and the staff working our reception were so polite and attentive. The venue is so beautiful and offers a wide variety of options for the ceremony and reception. You will not be disappointed choosing Stonebrooke for your big day!
---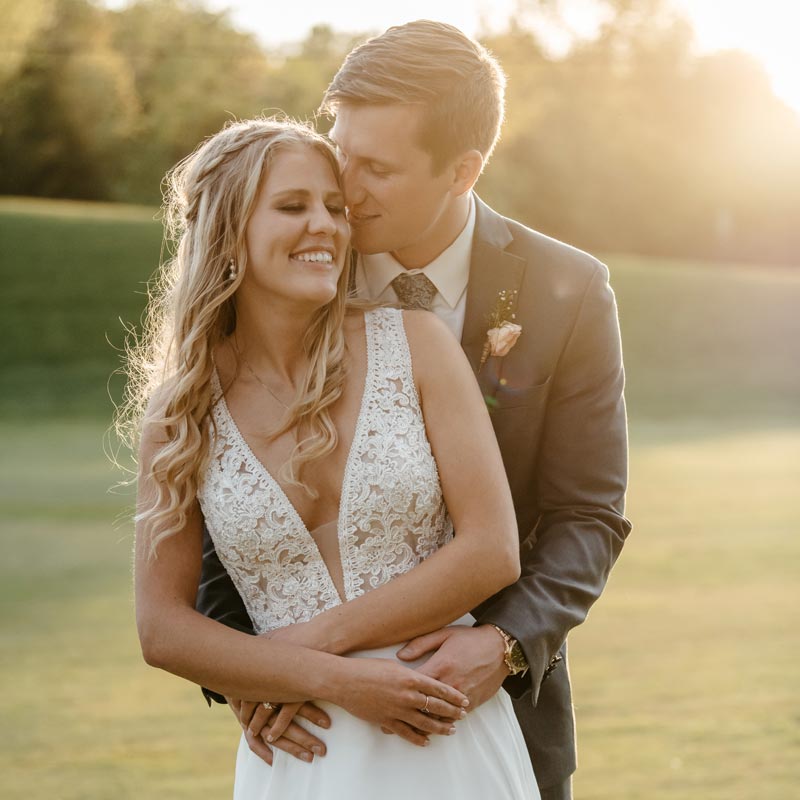 Shayla S.
This venue was PERFECT! It had beautiful areas for pictures, amazing food, very nice building, and a nice patio with a fire for later in the night. I was getting compliments all night about how beautiful the venue was. It was also very affordable, compared to other places in the area. I would recommend them to anyone!! They helped make my day perfect!!
---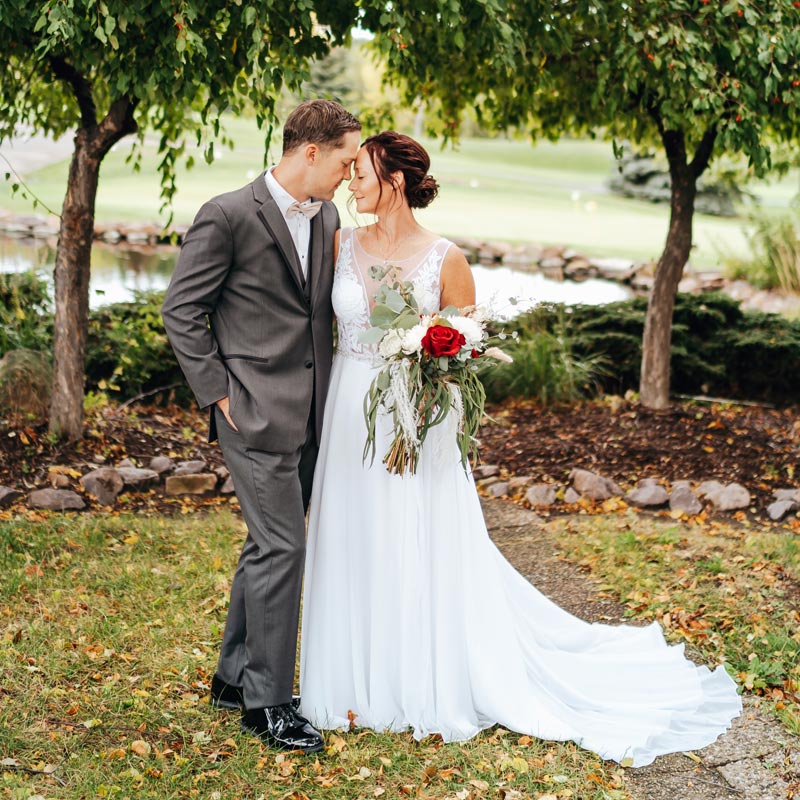 Meagan M.
We are so happy we chose Stonebrooke for our wedding day! There are so many amazing spots for pics and our guests had a wonderful time being able to be outside as well. Beautiful scenery and the staff are great. Highly recommend!
---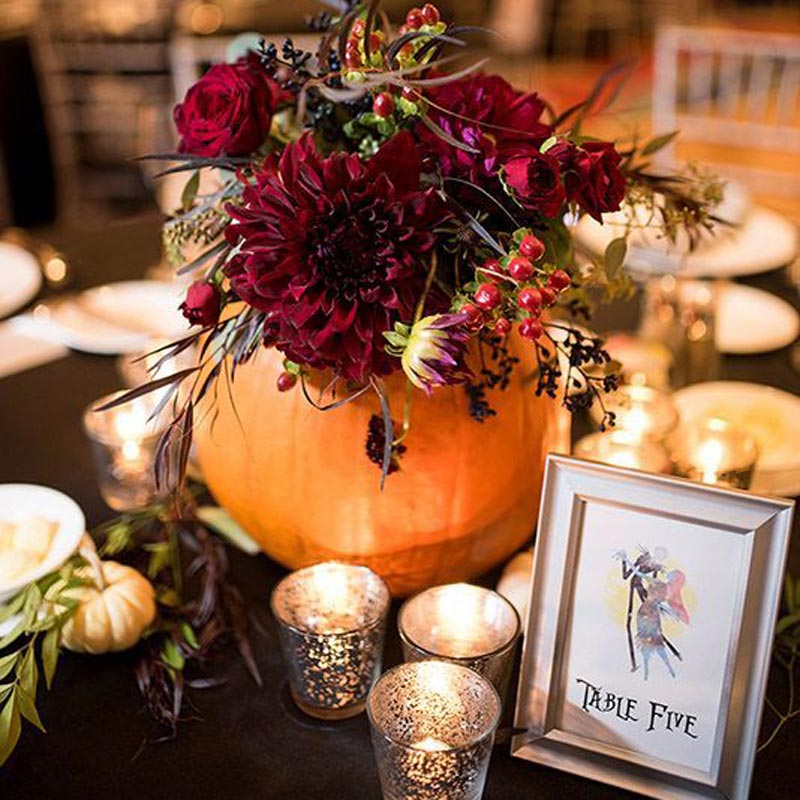 Kailan J.
Stonebrooke was a wonderful venue to have our reception! I received a lot of complements from our guests about how pretty the outdoor area of the venue is and that the food was good. Heidi and Amanda were both great and very helpful throughout the whole planning and prepping process. I would recommend this venue to others!
---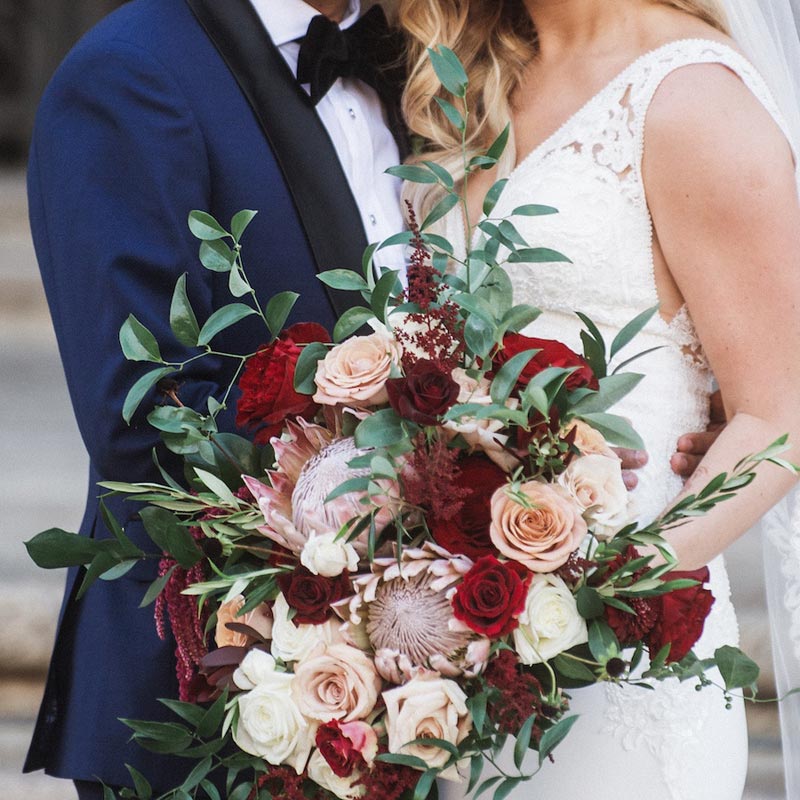 Mallie D.
Heidi was excellent to work with. She answered all our questions in a timely manner, was able to accommodate all our needs, and ensured the day went by with no hiccups. I would highly recommend!!
---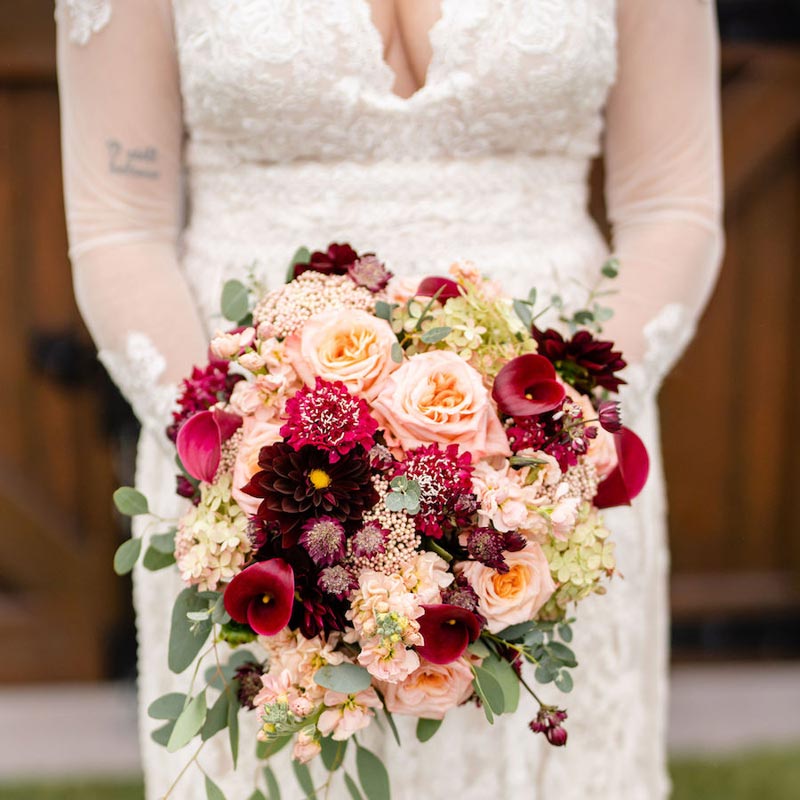 Megan S.
This was the first venue I looked at when I was searching for places to get married. First and ONLY place I looked. After I went to see it in person, I knew I had to get married there. From the location, the staff, the food, and everything in between, Stonebrooke was the absolute PERFECT place to get married and have the reception. The staff made us feel like family and helped make the day go absolutely perfectly. I would 10/10 recommend this venue for not only wedding & reception needs, but any other event you are hosting. Worth every last penny.